FUNDRAISERS

---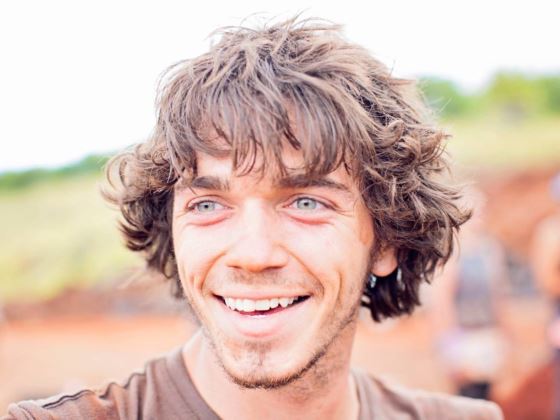 Mark Groendyk wanted to change the world: To teach the existence of miracles in everyday life, feed the hungry, house the homeless and create a more sustainable planet. Family and friends say Mark always put others first, always wanting to do the right thing. That was true right up to the final moment of his life. He was celebrating the launch of a new project in Texas when he was stabbed to death last summer by an intoxicated stranger he tried to prevent from getting behind the wheel of a car.
To honor the memory of this extraordinary young man, his family and friends have established the Mark Groendyk Memorial Scholarship for Bloomfield High School seniors.
---
RAFFLE
Winner will win the Sutra Ionic Heat Brush valued at $200!!
All proceeds will be donated to the Mark Groendyk Memorial Scholarship
Tickets are $5 each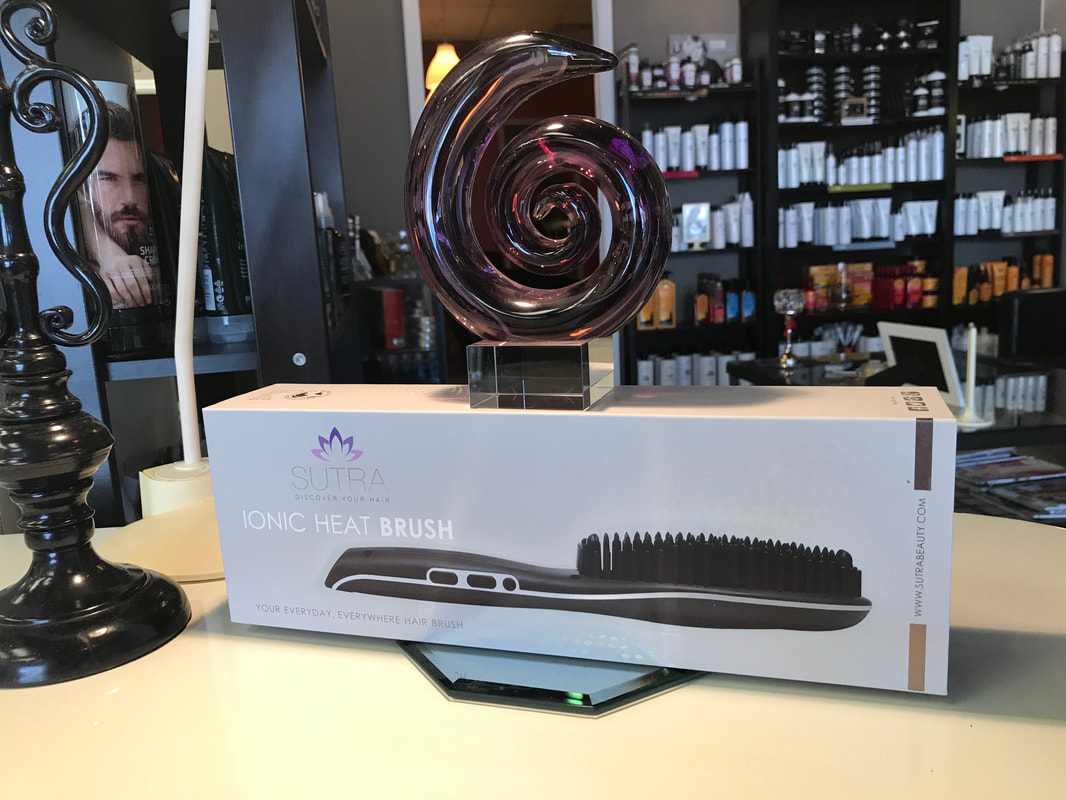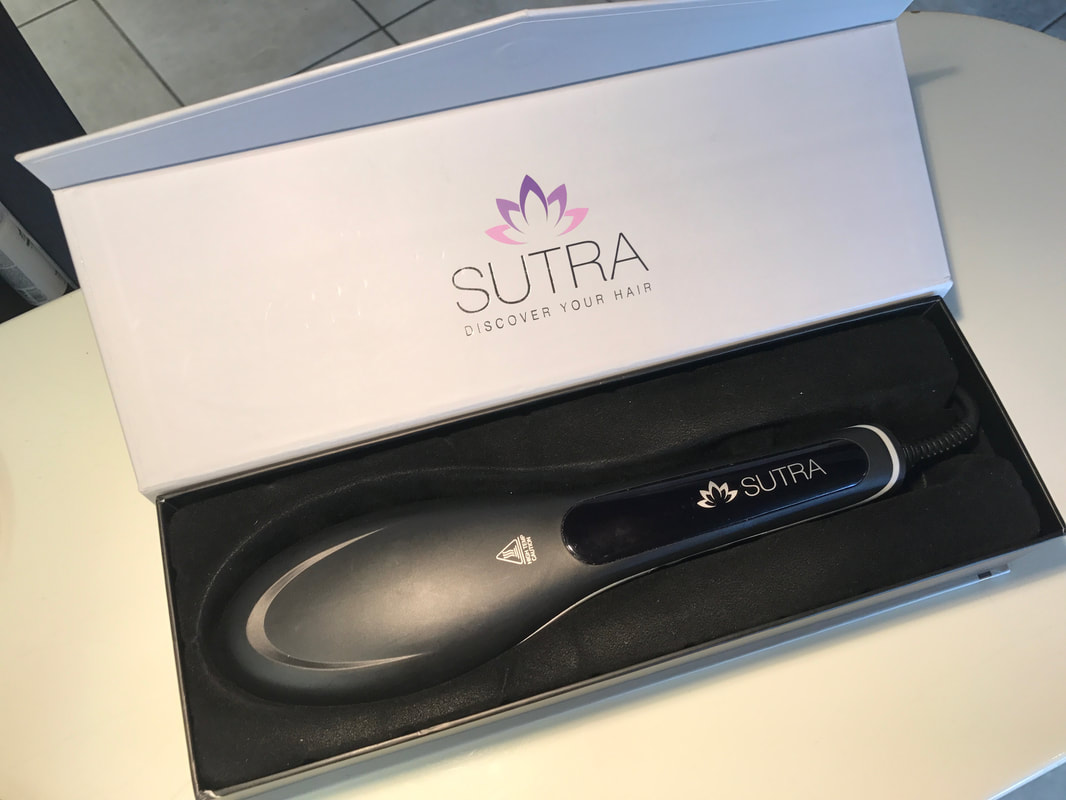 ---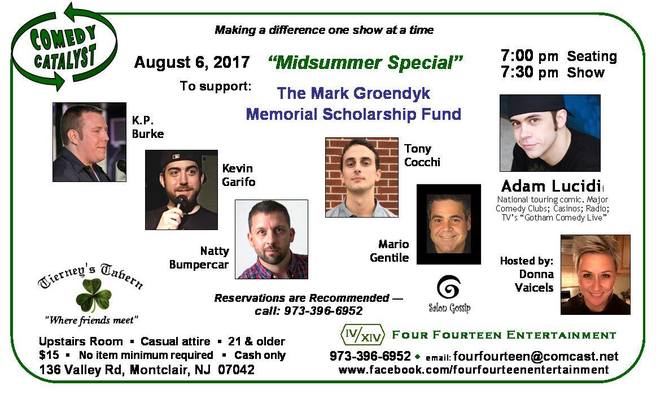 ---
Organizations we have raised money for: (10% of Product Sales, Raffles, Fundraising, etc.)

Adler Aphasia Center

Alzheimer's New Jerzey
ALS
American Diabetes Association
Bloomfield Board of Education

Bloomfield Bukowski Animal Shelter

Covenant House (Baby Shower)

Covenant House (Toiletries)

Cystic Fibrosis
Daniel's Dream
Epilepsy Foundation of NJ
Friends of Nutley Singers

Gail's Angels

Girl's On The Run


Glen Ridge PBA


Homeless Animal Adoption League



Human Needs Food Pantry

The John A Bukowski Animal Shelter

John Theurer Cancer Center Lukemia

John Theurer Cancer Center Pediatric Cancer

The Lupus Foundation of America


Mindful Breath



Montclair Animal Shelter

Red Cross of Nutley

Tomorrow's Children's Fund

The Valentine House

The Valerie Fund