Located at 1036 Broad Street

Visit us on Facebook or Instagram: @SalonGossip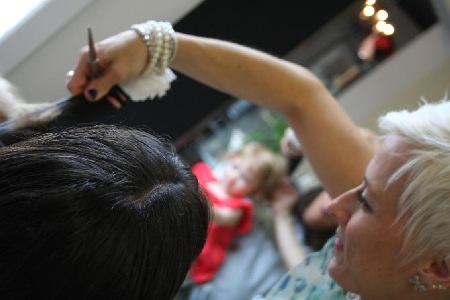 Come in and meet our talented and friendly team!
Donna, Stephanie, Gail "The Barber", Frankie, Courtney and Marleni!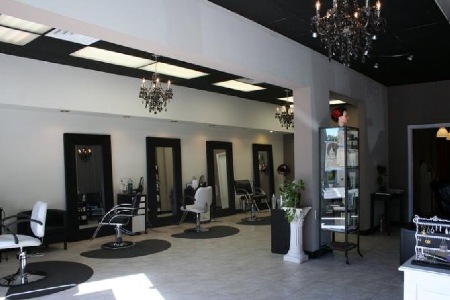 Hi everyone, it's Donna! For those of you who know me already...thank you for stopping by our site!! If this is your first time here, welcome!

Salon Gossip is proud to be a part of the Bloomfield community for 16 years.We are located at 1036 Broad Street in Bloomfield, NJ.

*We offer a room for private appointments. Woman taking charge of their hair loss during cancer treatments are able to have their head shaved if they choose- "Privately". Please feel free to call or email us with any questions you might have.

TO BUZZ OR NOT TO BUZZ!!
We have a talented Female Barber on staff!! Gail, formerly from "Who Cut Your Hair" is available for walk-ins Wed. 11-3, Thurs. 11-6, Fri. 11-6 and Sat. 9:30-3 She cuts beautifully and to your liking either way!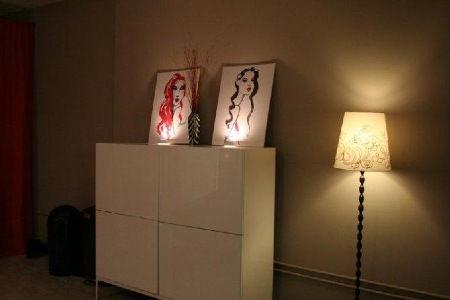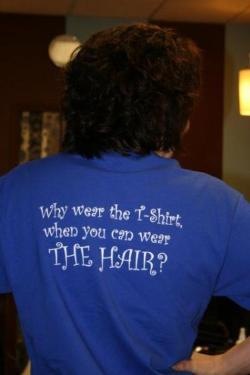 Salon Gossip is different from other salons in so many ways. (We even have a piano!!) It has often been described as a reality show waiting to be discovered, a living room where hair is done, or the salon version of Central Perk from the sitcom Friends. It is eclectic and unique. "One thing I am proud of is the positive and welcoming vibe that seems to be the constant in everyone's opinion. What I am most proud of is the quality of work that has kept people coming back year after year."

If you are not familiar with the salon and your first contact with us is online...we would be pleased to hear from you! Please let us know what your needs and questions are, we will be more than happy to help. 973-429-8955.